Fordree Law Firm
Wills, Trusts & Collaborative Divorce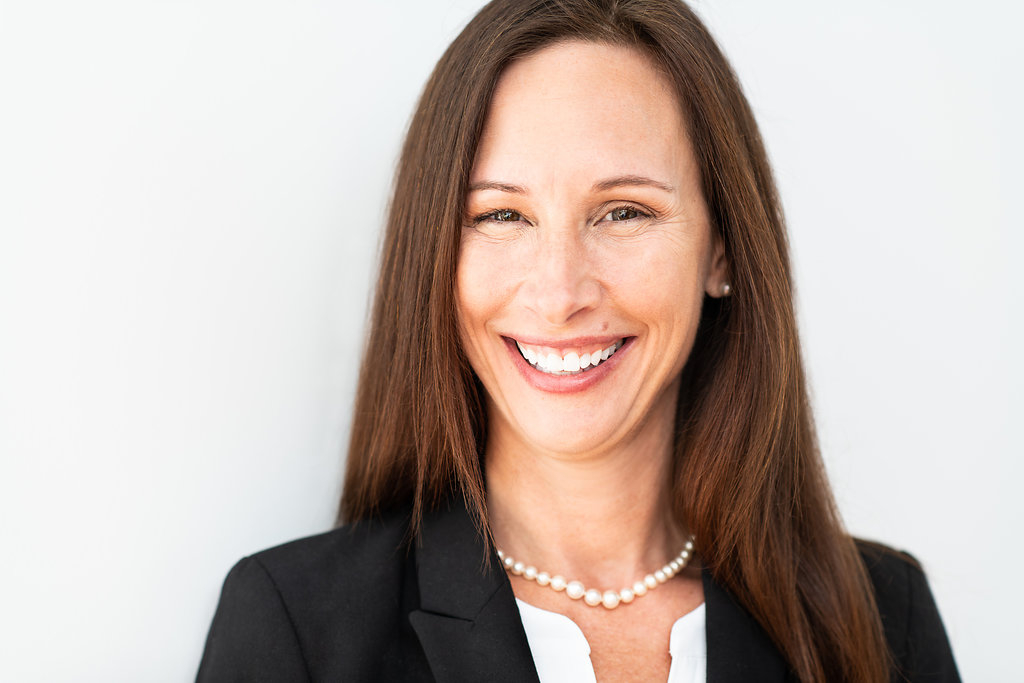 A Focus on Meeting Your Needs
The first step is for us to listen to you. We will then come up with a legal plan that meets your needs. Through our understanding of the law and your understanding of the circumstances and yourself, we will construct a path that leads to success.
Dedication to helping clients in legal matters compassionately with solid judgment, competence and strength is our specialty. You have found a firm that you can trust to help you through your legal circumstance. 
In a collaborative divorce, mediation, and limited scope divorce cases, you'll receive the support you need in resolving the issues in a dignified manner. If you desire to have an estate plan put in place through a will or trust; need help with a trust or estate administration matter, or need solid legal advice, we can help.
We understand that the law can sometimes be intimidating. That is why Fordree Law Firm, P.C., aims to make you feel comfortable and secure knowing that you are in good hands.
We offer more than just peace of mind